Breakfast and After School Clubs
Breakfast Club
Our Breakfast Club runs from 08.00am - 08:45am. The current cost is £4.50 per session (£3.00 for children who benefit from PPG).
At White House Farm's Breakfast Club, children can be dropped off by parents anytime between 08:00am and 08:45am. Children are provided with a healthy breakfast to set them up for the day of school ahead. Children also are able to play and enjoy time with their friends inside and outside.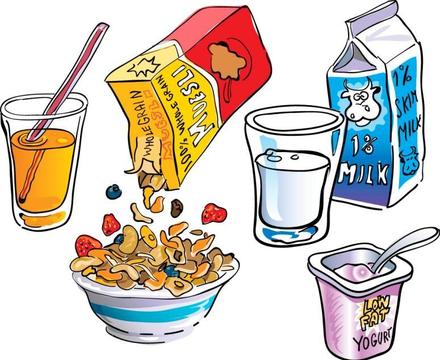 After School club
Our After School Club runs from the end of the school day to 17:30. The current cost is £7.50 per session (£5.00 for children who benefit from PPG).
Children can stay for the whole of our After School Club until 17:30 or they can be picked up by parents any time before. There is a light snack provided for children. To see the After School Club snack menu please click here.
In additon children are able to do arts and crafts, play outdoors and have help with homework or reading.
Please note there is currently a waiting list for the After School Club - please enquire at the school office for further information.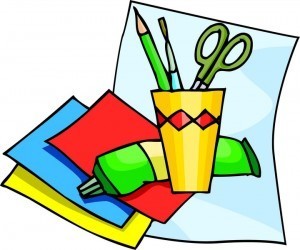 Activities
Daily activities in White House Farm Primary School's After School Club consist of:
board games, marble runs and puzzles
construction, Lego, giant bricks and playdough
colouring, craft and junk modelling
dressing up and role play area including kitchen,
reading in the reading corner as well as time in the school library with the adults
computing
outdoor activities such as bowling, hula hooping and basketball
In addition to this, the staff in ASC plan themed activities linked to national events such as Remembrance Day poppies, Diwali lamps and Pudsey masks and puppets for Children in Need.
Each half-term the ASC staff plan additional activities linked to the school curriculum for each year group.
For further enquiries regarding Breakfast and After School Club please email office@whf.set.education