Breakfast and After School Clubs
Breakfast club
Our Breakfast club runs from 08:00 - 08:45.
At White House Farm's breakfast club, children can be dropped off by parents anytime between 8:00 and 8:45. Children are provided with a healthy breakfast to set them up for the day of school ahead. Children also are able to play and enjoy time with their friends inside and outside.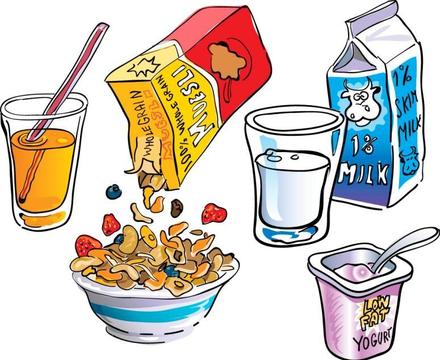 After School club
Our After School club runs from the end of the school day to 17:00.
Children can stay for the whole of our After School club until 17:00 or they can be picked up by parents any time before. There is a light snack provided for children and children are able to do arts and crafts, play outdoors and have help with homework or reading.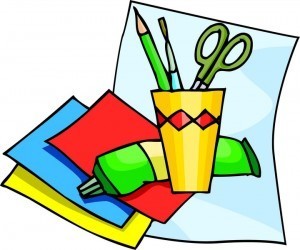 After-School-Club-Activities-Planner.pdf
Breakfast and After School Club Terms and Conditions September 2021
For further enquiries regarding Breakfast and After School Club please email office@whf.set.education.