School Uniform
School uniform supports pupils' sense of belonging and pride in their school. Our uniform is designed to be comfortable, practical and to be a visual sign of being part of the White House Farm Primary family.
All pupils are expected to wear school uniform including a sweatshirt or cardigan with the school logo, white shirt, grey trousers or shorts/skirt or pinafore and black shoes.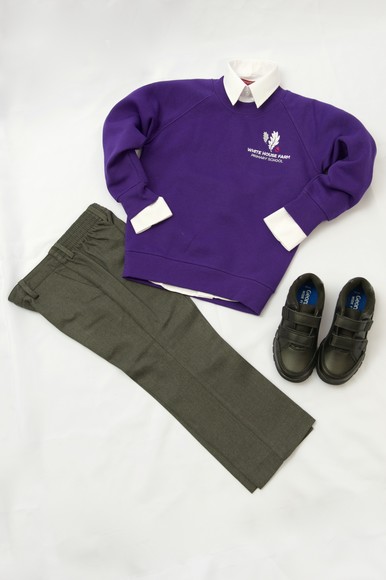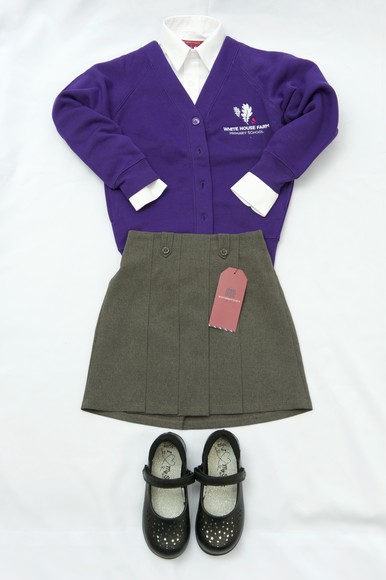 The School Uniform Policy sets out what the expected items of uniform are, including PE kit.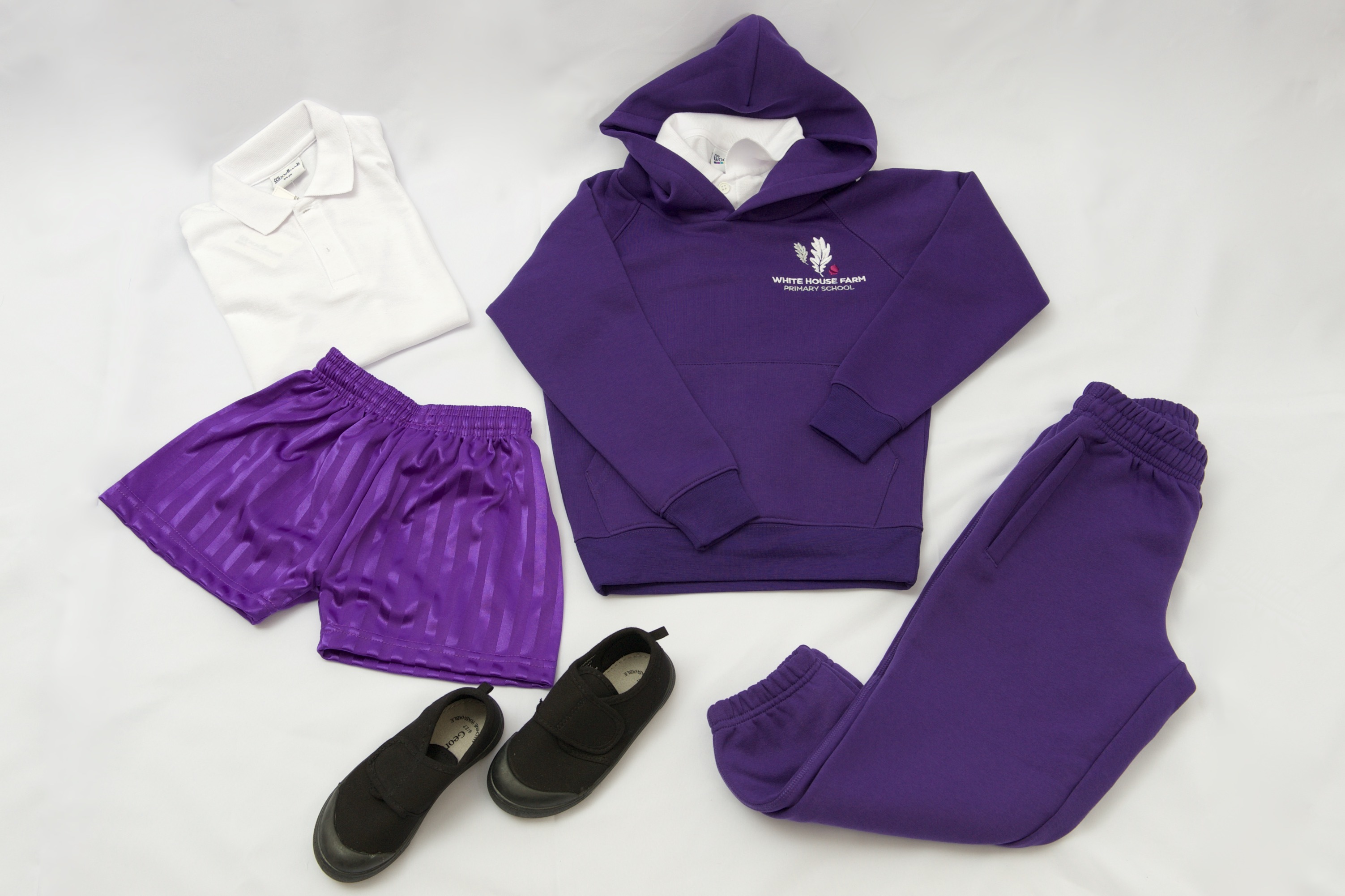 Please ensure that all items are labelled with your child's name so that they can be returned if they are ever misplaced. Items with the logo can be purchased for the first year through our school office.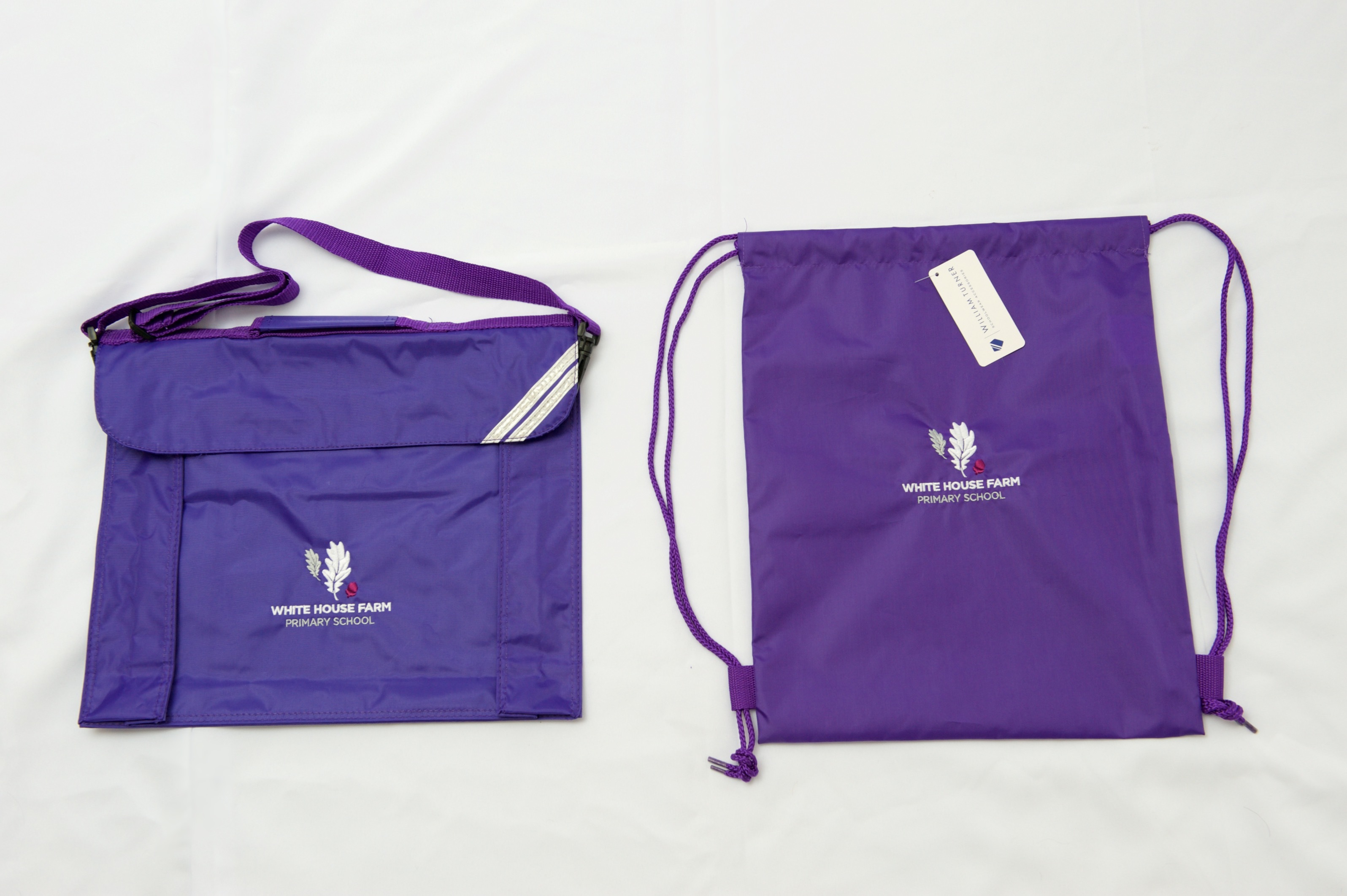 Some uniform is kept in stock in the school office, please enquire here in the first instance for any uniform needs. Our uniform providor for all branded items is Birds of Dereham.